PRESENTATION
The company was created in 2015 by Joris Boex. Technipiscine is a company with both the excellent experience of its founder and at the same time is young, dynamic and innovative.
Evolving the concept "pool".
We strive to create pools which are not only a place of leisure and relaxation, but which also are esthetically a plus to your home or property, and we do this by using the very latest techniques; equipment and materials.
With us, design, techniques and comfort all roll into one !
POOL
The perfect extension of your home
SPA
Ultimate moments of relaxation.
Services
Maintenance and repair
OUR COMPANY
Operating in both the cantons of Geneva and Vaud, and in the Haute Savoie of France, Technipiscine is your swimming pool specialist for not only the l'upkeep, but also for repairs and assistance , for construction and building, and for renovations .
Whatever you may need for the start–up, winter pool maintenance, an «annual maintenance contract », or for the construction of your new swimming pool, contact your professional – Technipiscine.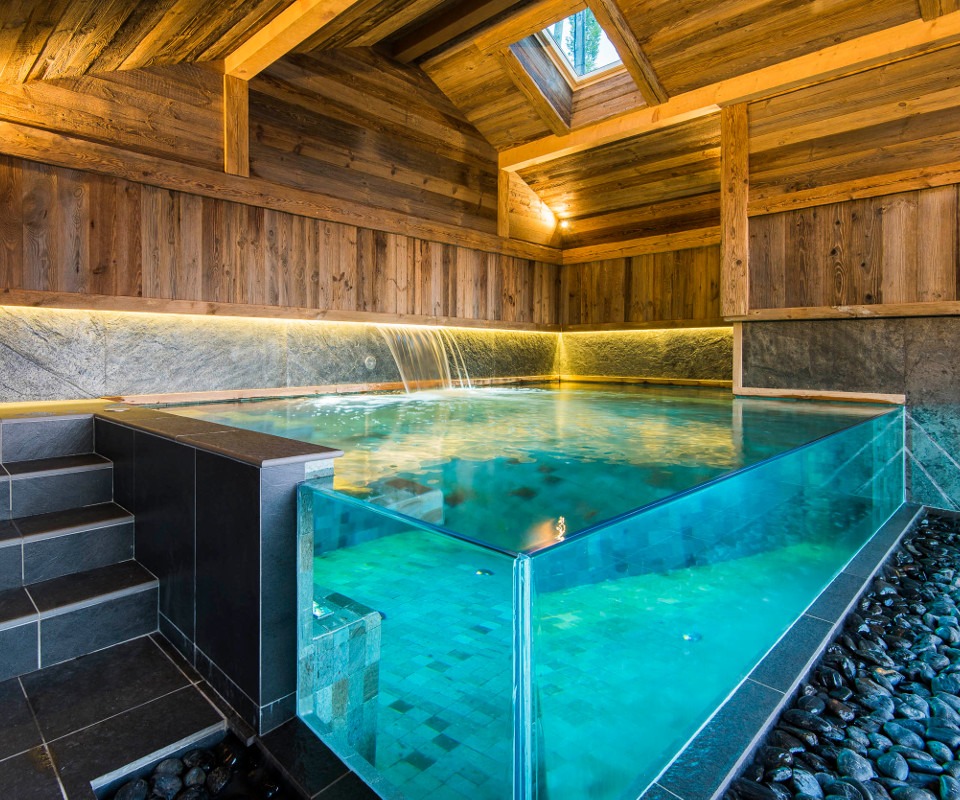 CONSTRUCTION
Do you wish for or are you thinking out building a swimming pool ???
Don't wait any longer, we will help you to take the next step !
Following a personalized study  on site, we will be in a position to propose different possibilities and projects with a view to finding the concept  in harmony with you, your home and your garden.
Once a choice has been made by you following our proposals, you will receive our quotation together with a detailed breakdown of the project.
Different possibilities include, stainless steel pool, at the same time modern and trendy designs.
RENOVATION
You have just acquired a property with a swimming pool, or have a swimming pool that is becoming obsolete in Geneva or nearby ? Your pool no longer fits your tastes, expectations or current trends?
We can take care of the renovation of your pool !
Whether it is simply to replace certain elements, or for a complete renovation of the pool, our technical team will be able to bring you many solutions and ideas, in order to find the one that will best meet your expectations, current trends, and new energy requirements. .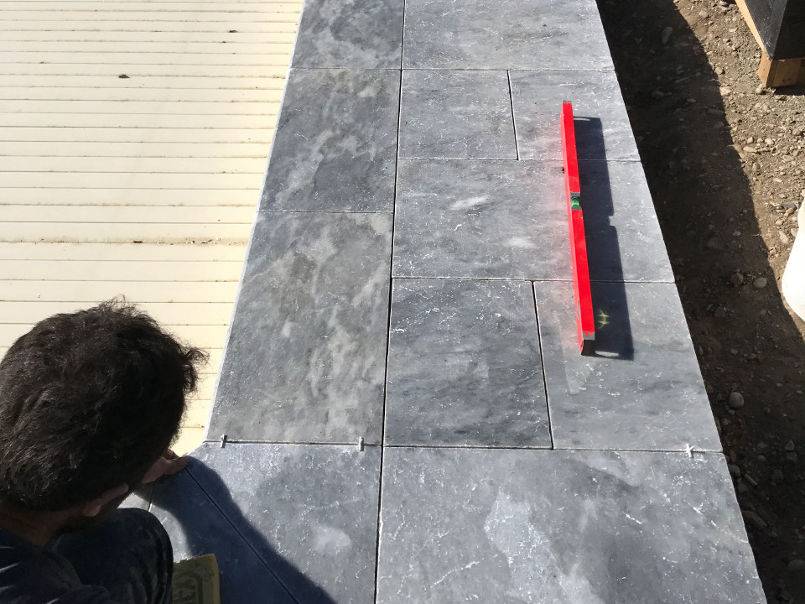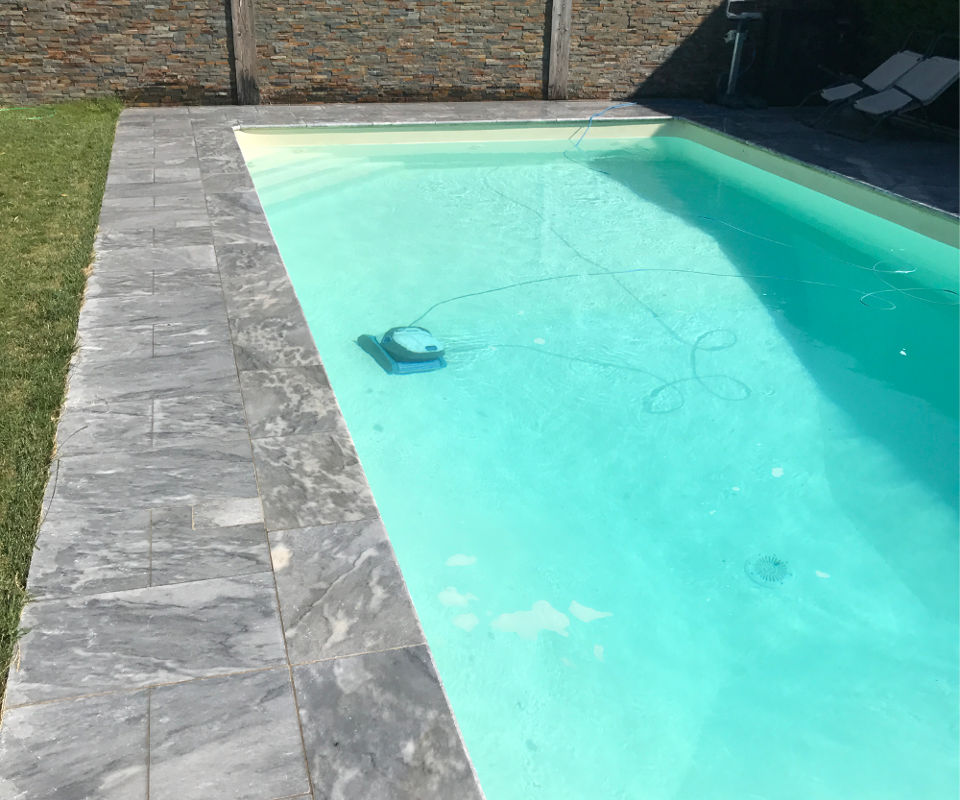 MAINTENANCE & URGENCIES
Ensuring the regular up-keep and wellbeing of your pool can take a lot of time and requires a certain amount of knowhow !
For these reasons we propose to alleviate you of these tasks by offering you three different services which assure the up keeping and wellbeing of your pool, leaving you to enjoy and relax :
– Service basique : Pool start-ups and Winter pool maintenance
– Service confort : Pool start-ups and Winter pool maintenance  and regular controls throughout the season
– Service premium : Pool start-ups and Winter pool maintenance : weekly pool cleaning and maintenance throughout the season.
We also propose an « assistance" service within the cantons of Geneva and Vaud as well as the Haute-Savoie.
Technipiscine, are at your service to relieve you of the day to day problems and issues concerning the upkeep of your pool. By enlisting our services you can relax and enjoy your swimming pool – we will do the rest !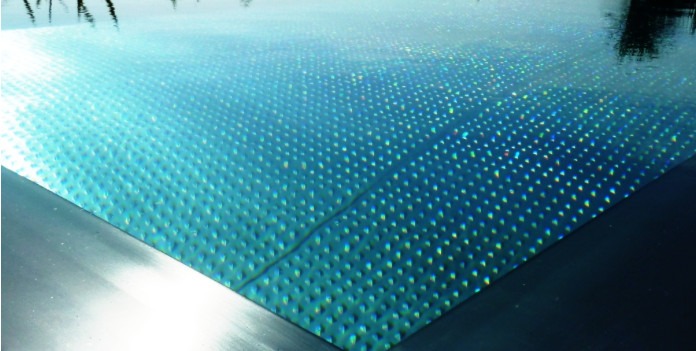 TECHNIPISCINE, your stainless steel specialist
Technipiscine is the specialist for all stainless-steel pools and spas in Geneva.
Discover the many advantages of stainless steel, a material with a modern design, giving your water a unique color.